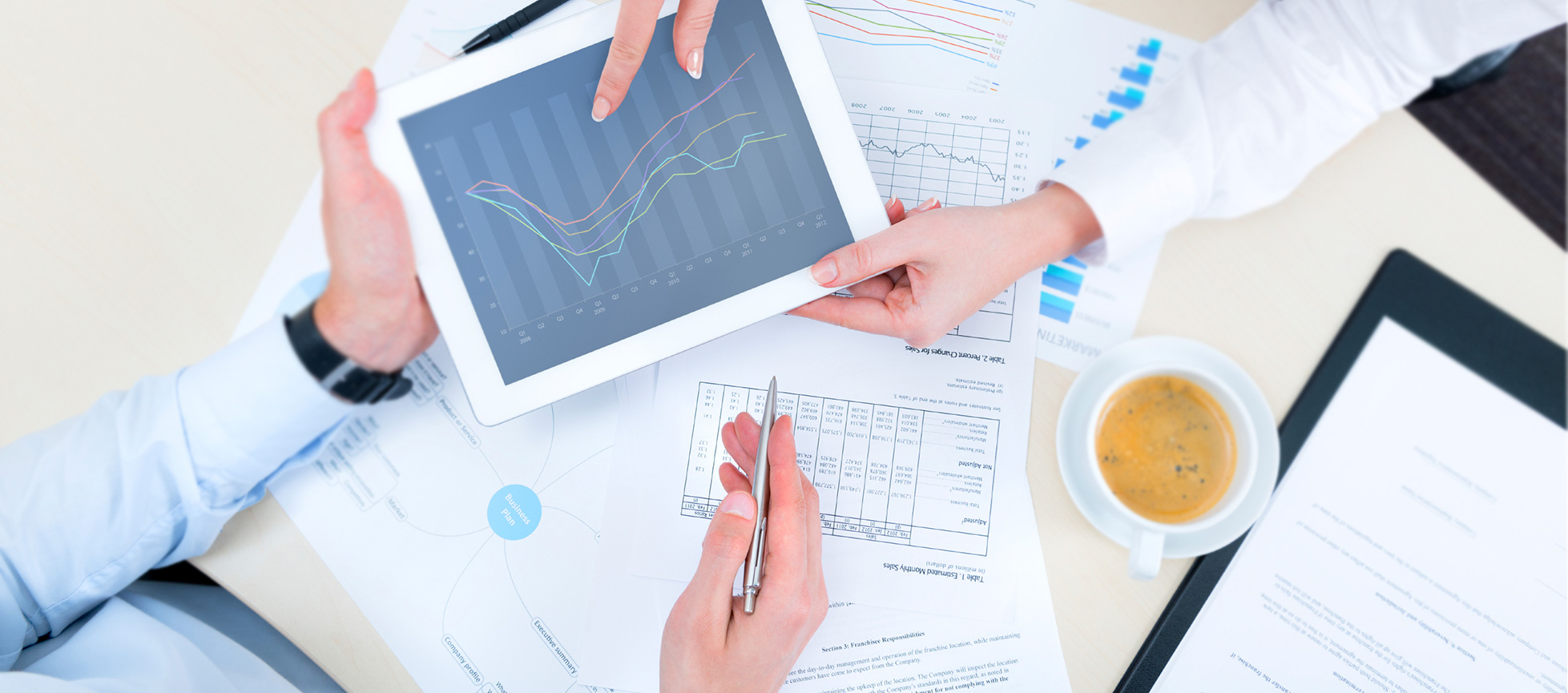 Software solutions already available on the market are often the solutions that are most often chosen when starting a new business, however, sometimes there is no solution available that meets the requirements of your business. If it exists, the customization of the solution will change its actual design and lead to poor performance and problems in expanding the solution. Simple advances in technology or changes in preferences and the number of application users can make your current applications unsuitable for the business challenges you will encounter.
If you find yourself in this situation, you will need a partner who will perfectly understand the technical and business challenges you are facing and offer a reliable approach, a quality solution with an affordable price in accordance with your budget.
COMP-IT is one of the leading companies in the region in creating innovative IT services and business solutions. With the unique ability of mixing creative and strategic solutions, we deal with the most complex aspects of your business. Today's business solutions, besides a high level of productivity, require an appropriate mix of quality and price. Our goal is to provide customers with high-quality business information solutions that maximize IT investments, increase productivity and security, at affordable prices.
The knowledge and expertise of our company in the field of software solutions development is based on the many years of experience of our engineers and technical experts from various fields such as commodity business, finance, data protection and security, network administration, various specific business and Cloud solutions. We offer our clients innovative ideas that will increase productivity, maximize profit and achieve better results in the market.
Advantages of COMP-IT:
Expertise and knowledge from different areas of business
A set of highly qualified experts
High percentage of successful projects
Flexibility in adapting the software development process to the end user
Focus on a high quality standard to provide reliable solutions
Development process-oriented
Fair communication with clients on all aspects and project status
Special software testing before the software is delivered to the client
Focus on application security and access to data