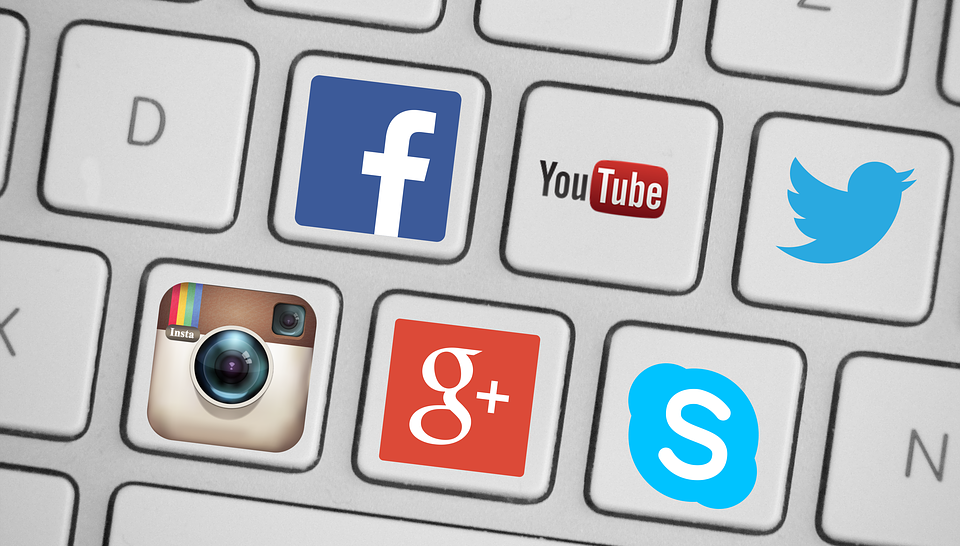 So far, our services have shown remarkable results in large companies and institutions, as well as in small businesses and individuals. At a time when the world has become digital, advertising and the presence on social networks takes the lead in the world of marketing and is the best way to get your brand's visibility visible. Do not wait for the last moment and take the initiative to convince yourself why this is the best solution for you too!
SOCIAL MEDIA
We offer our clients interactive advertising on social networks and the overall maintenance of their social profiles on the following networks: Facebook, Instagram, LinkedIn, Twitter, Youtube and Pinterest.
ANALYSIS AND REPORTING
We offer our clients an overview of the daily analysis of the results of the campaign on social networks and recommendations for further business and sales on the basis of the same.
FAST + PACKAGE
In order to improve the online reputation of your brand, we offer instant increase in number of followers, friends, etc., depending on the network on which the brand is advertised. Make 1000+ new companions within 7 days at lower rates than regular advertising!
GOOGLE ADVERTISING
If you are not satisfied with the position your brand occupies on Google, we offer you a range of services to deliver your desired result (Google Adwords ads, Google Analytics, web consulting, etc.).
Direct contact:
Mail: dmc@comp-it.ba
FB: facebook.com/digitalmarketingcomp/